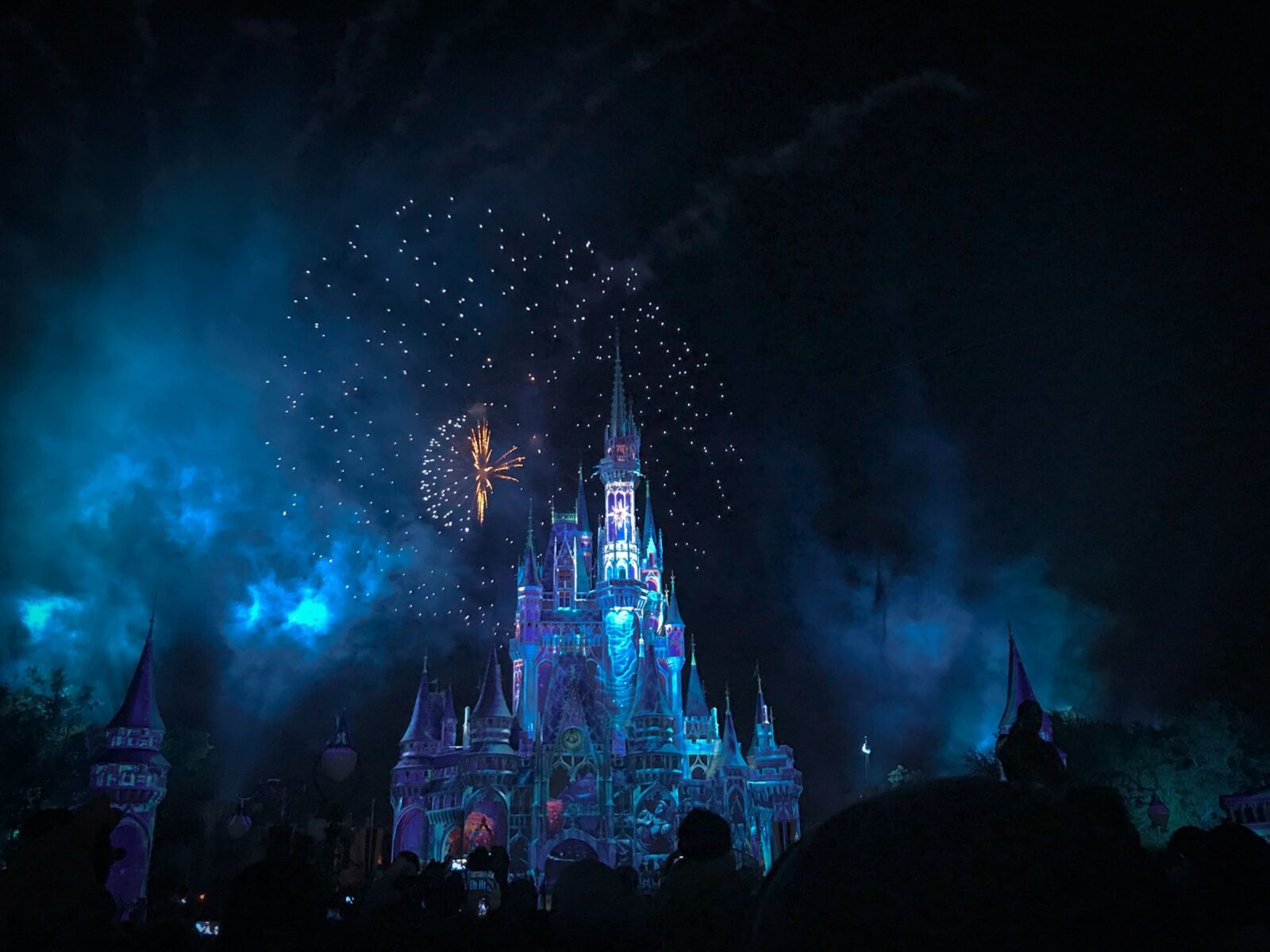 3 Most Beautiful Tourist Places to Visit in Orlando
Here are the 5 Most Beautiful Tourist Places to Visit in Orlando. The city of Orlando is home to some of the most popular tourist destinations in the world. People from all over visit the vacation destination for a blissful adventure. Known for being theme park-central and housing some of the world's most famous amusement parks, Orlando offers myriad fun activities for people of all age groups to enjoy.
The colorful and dazzling scenic spots seem as if taken right out of a storybook; but there's more to the attractions than just beauty, they hold the magical power of bringing out our inner child.
Don't believe us? Take a look at these top 5 spots that are a must-visit in Orlando.
1. The Walt Disney World: Top of the Places to Visit in Orlando
Number one on this list is, of course, the Walt Disney World theme park. Known all around the world as 'the place where all your dreams come true; Disney World is a mainstay on many kids', even adults', wish lists. It is arguably one of the most frequented theme parks in the world and is downright iconic. Featuring four parks such as the Magic Kingdom, Hollywood Studios, Epcot, and the Animal Kingdom; there is thrill and fun to be had by everyone.
2. SeaWorld
Another world-famous tourist attraction, SeaWorld is insanely popular amongst families. Known for its massive and beautiful aquariums, mesmerizing whale and dolphin shows, as well as many thrilling rides; SeaWorld is full of opportunities to have fun. It offers interactive tours with dolphins, sharks, whales, penguins, and sea lions. In addition to the tours, there are also exciting rides, such as the Manta Coaster, and more for thrill-seekers.
3. Kennedy Space Center
Are you a huge science buff and space geek? Well then, a day trip to the Kennedy Space Center Visitor Complex should be a must on your to-do list. It offers visitors a chance to see NASA's most reputed operation centers, exhibits, the Astronaut Hall of Fame, and the Rocket Garden where you can get a chance to see rockets from some of NASA's most well-known flights, including Apollo and Gemini exhibits.
Please, visit here for more information.