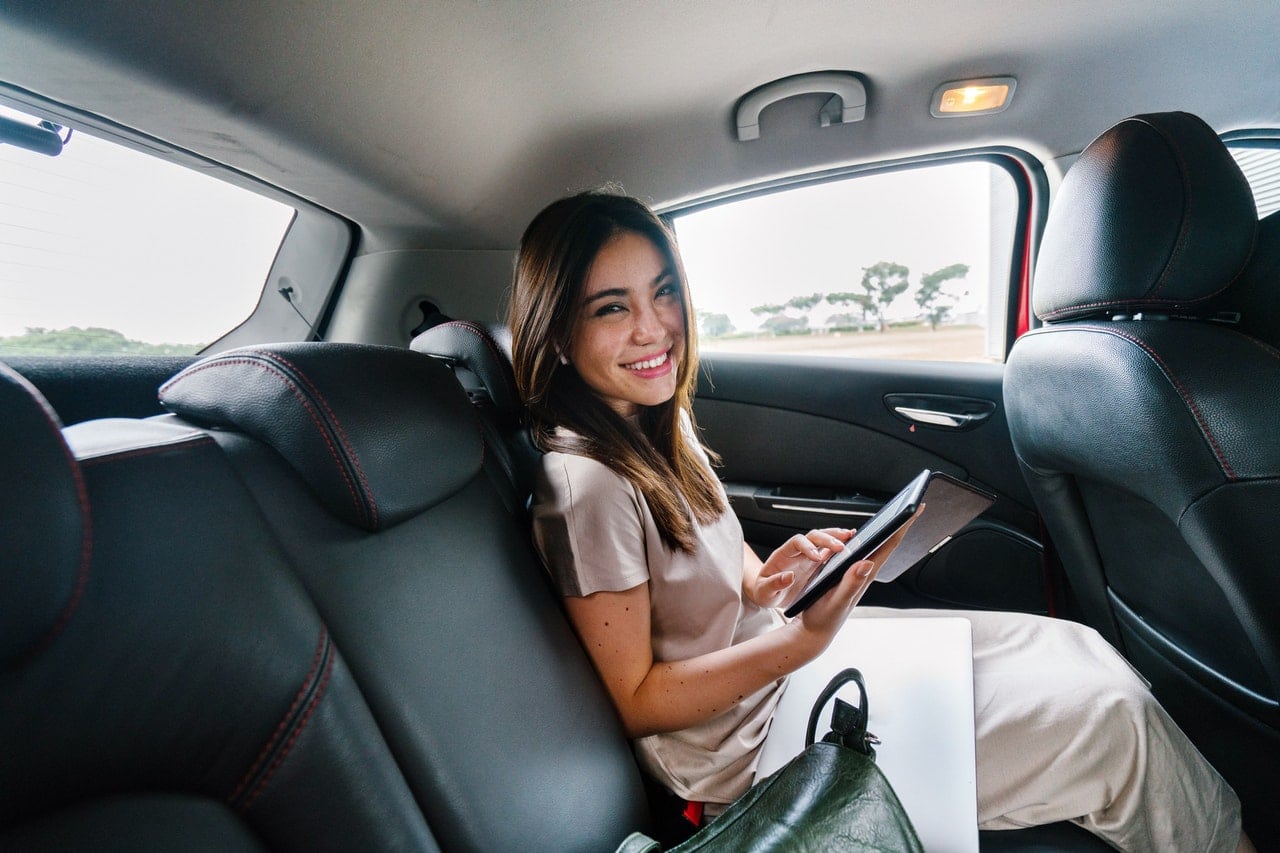 You have an important formal event coming up, a gala or a ball perhaps, and you're planning your outfit to perfection. The clothes, the shoes, other accouterments, your overall appearance, and your presence must all be ideal enough to leave a lasting impression on others.
We take the time out to plan our appearance because it is what will shape how others think of us. But in our bid to look the best and dress just right for an event, we often forget how arriving at the event in style is just as, if not more, important.
The moment you arrive at your destination in the right car, you're making a statement. Arriving at the event in a gorgeous luxury car can help you put the right foot forward.
Personalized Transportation Service
One of the many reasons why luxury car services have become so popular is because they offer personalized services. If you're traveling in a local cab, you can't always be able to find the right car at the right time for your particular location and destination. But with a luxury car service, you'll have the option of booking them in advance and picking the car most suitable for your taste.
Traveling in Style Matters
Making a grand entrance to an important event hinges upon how you arrive there, or rather, what you arrive in. Traveling to your event in a luxury SUV or Sedan is bound to make heads turn your way before you even step out. With classy exteriors and luxe interiors, traveling in a luxury car is a statement in itself. It extends its luxury onto you.
A Comfortable and Punctual Ride
Imagine being late for an important event and then driving like a madman to get to it on time, and creating your perfect dress on the way. Rushed stress is not what you want on an important day but a punctual and comfortable ride is definitely what you need. Luxury car hires booked beforehand will pick you in a timely manner and will get you to your desired destination on time. The chauffeurs are well-versed with the routes of the city; all you have to do is sit back and relax until you get there.
It's Cost-Effective: Demanding feature in Personalized Transportation Service 
You don't have to have millions of dollars in the bank to be able to afford elegance and luxury. Thanks to luxury car services, you can experience that sense of class and style first hand as the chauffeur drives you around town in a quality vehicle. You can avail exciting packages at cost-effective rates to travel in style!
Are you in search of reliable and professional transportation services in Orlando? Always Superb Transport offers a whole range of luxury vehicles perfectly equipped to get you to your destination without any difficulties.